It wouldn't be so cool to live in a bubble? Well, stop imagining and let's live it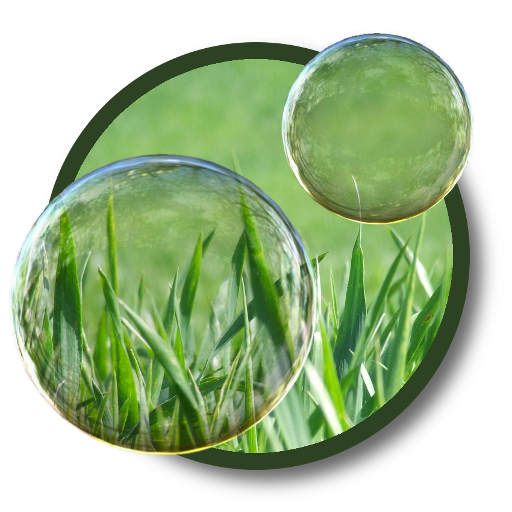 Soap bubbles magically appear around you in an Augmented Reality view on your display.

Just a blow to make them appear.
Just a finger touch to make them explode.
Take a picture with bubbles and SHARE IT with your friends.
Your kids will love this App.

* For tablet users: each tablet has the microphone in its own position.
Blows toward the microphone to make bubbles appear or disable it to use a "blow" button.